Using ATP to Create Protocols
What can you expect from this Course?
Cleaners are essential workers, and require increased training and knowledge in health cleaning. It is now more important than ever that you realise the enormous responsibility and reliance on your skills and knowledge.
This course is suited to those needing to test the efficiency and effectiveness of their cleaning protocols. It can assist in verifying chemicals, tools, and application methods to ensure that you are cleaning for health and not just removing dirt.
Course Duration:
Approximately 1 Hour
Continuing Education Credit:
This course is approved for IICRC Continuing Education Credit (CEC) : 1 Hour
Once completed please email support@carsi.com.au for your Certificate of completion confirming your hours of Continuing Education Credits.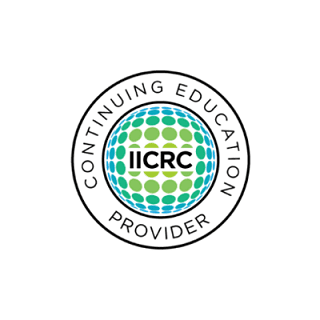 The IICRC does not endorse any educational provider, product, offering,
or service. The Institute expressly disclaims responsibility,
endorsement or warranty for third-party publications,
products, certifications, or instruction.
The approved status does not award IICRC Certification,
only qualified continuing education hours.
Using ATP to Create Protocols
Already Purchased This Course?
Top­ics cov­ered include:

ATP Ter­mi­nol­o­gy

Hygiene Mon­i­tor­ing

ATP and Pro­to­cols

Test­ing Pro­to­cols

Exam­ples

Quiz