Stand Out Online with Customized Media Solutions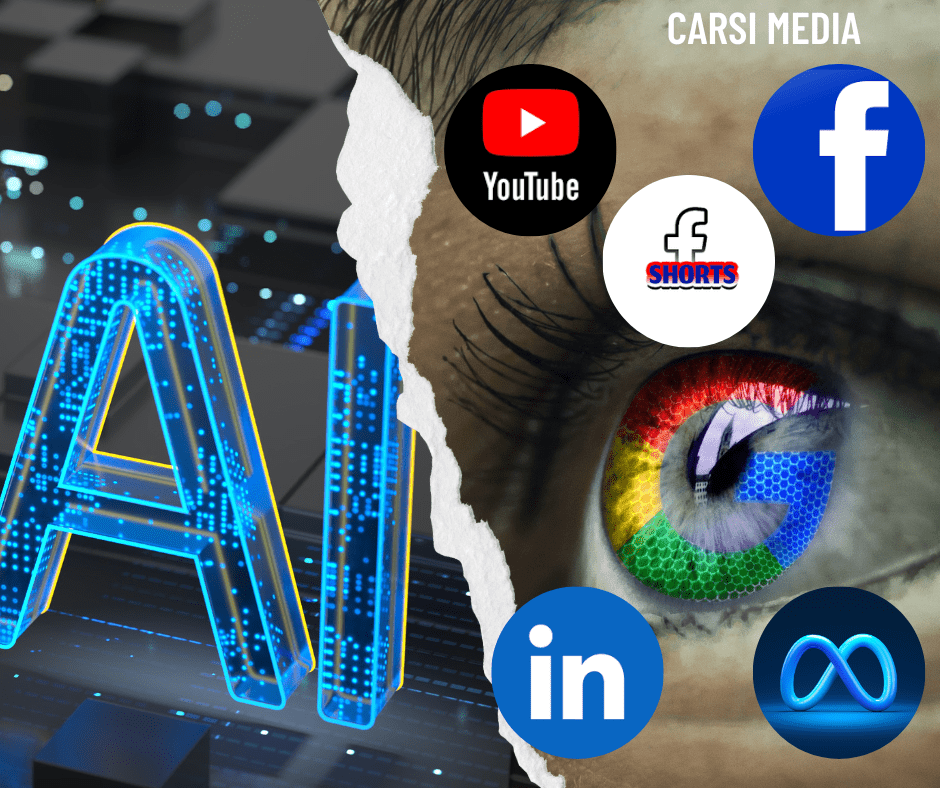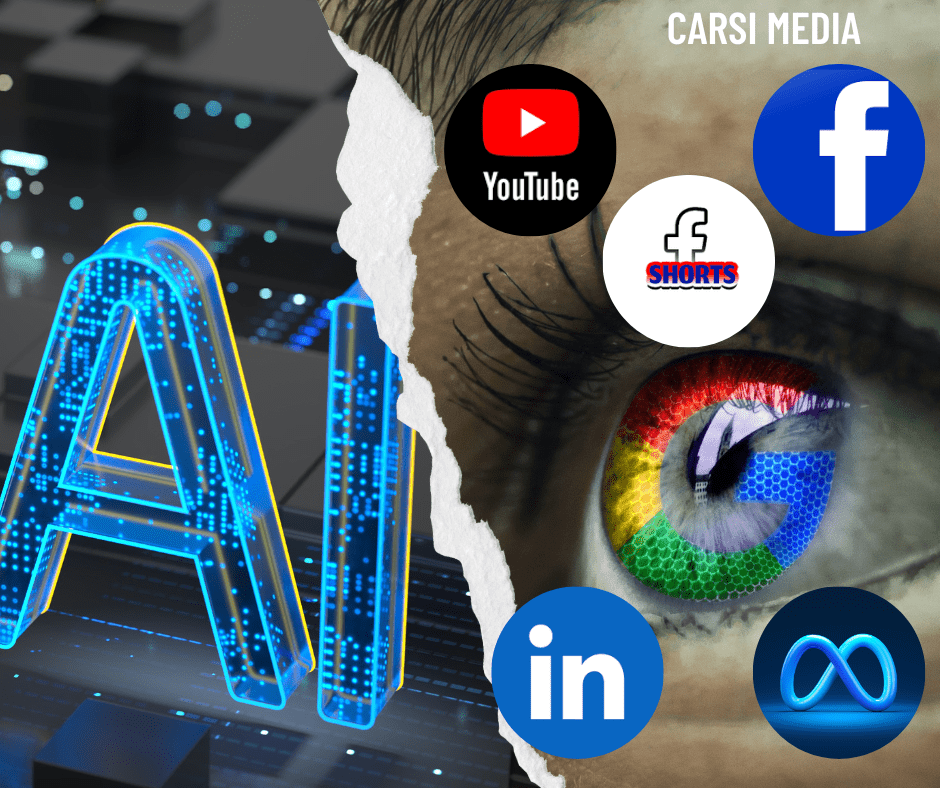 In today's dig­i­tal world, your online pres­ence is crit­i­cal for busi­ness growth. At CARSI, we offer spe­cial­ized media ser­vices to help clean­ing and restora­tion com­pa­nies max­i­mize their brand expo­sure and inter­net vis­i­bil­i­ty.
For small to medi­um-sized busi­ness­es in these indus­tries, mar­ket­ing your­self online can be a chal­lenge. You have lim­it­ed resources yet need to con­nect with cus­tomers across mul­ti­ple chan­nels. This is where we come in.
Our cus­tomized media solu­tions deliv­er results by:
Audit­ing your cur­rent online assets and iden­ti­fy­ing oppor­tu­ni­ties for improve­ment
Craft­ing social media cam­paigns that res­onate with your tar­get audi­ence
Pro­duc­ing engag­ing con­tent across plat­forms like Face­book, Insta­gram and LinkedIn
Opti­miz­ing your web­site for high­er rank­ings on search engines like Google
Track­ing mean­ing­ful met­rics to quan­ti­fy your ROI
Stay­ing on top of the lat­est trends and tech­nolo­gies in dig­i­tal mar­ket­ing
We become an exten­sion of your team, pro­vid­ing strate­gic direc­tion cou­pled with hands-on imple­men­ta­tion. Our goal is to help you:
Attract more web­site vis­i­tors who con­vert to cus­tomers
Build an authen­tic and grow­ing social media com­mu­ni­ty
Rise to the top of local SEO results for rel­e­vant ser­vice key­words
Estab­lish thought lead­er­ship and cred­i­bil­i­ty through con­tent
Com­pete with larg­er com­pa­nies by lever­ag­ing dig­i­tal plat­forms
Don't leave your online pres­ence to chance. Har­ness the pow­er of media with CARSI to pro­pel your clean­ing or restora­tion busi­ness to new heights. Let's con­nect!